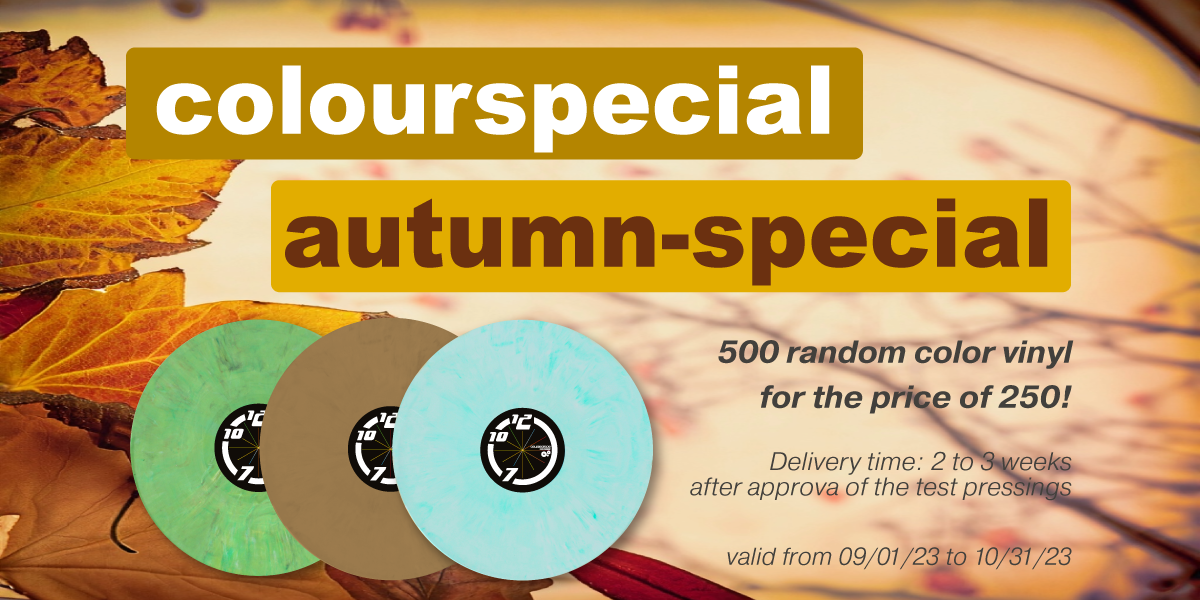 COLOUR SPECIAL 2023
250 Vinyl Records as 7, 10 or 12 inch 250 x 12, 10 or 7 inch VINYL in random color. We determine the color, i.e. color requests are not taken into account. Marbling is possible. Every vinly looks different. Color changes within the quantity are also possible.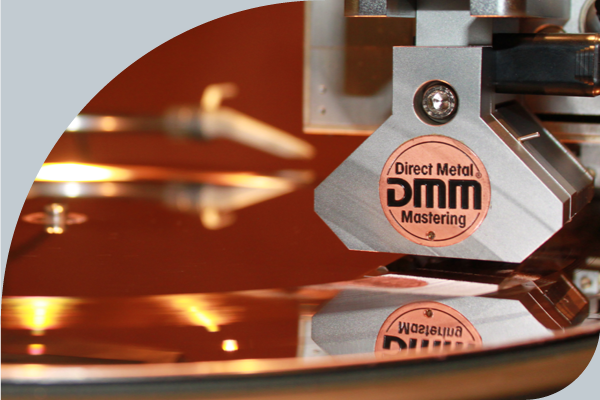 MASTER CUT + GALVANIZATION
DMM (Direct Metal Mastering) editing and galvanization, including pre-audio verification.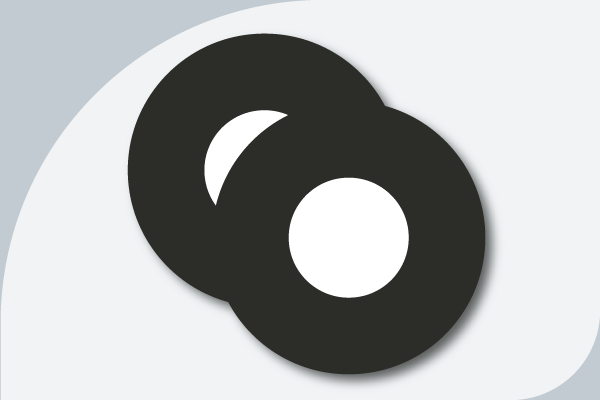 2 test pressings in advance, including shipping to one address in Germany. (Shipping to multiple addresses or abroad is possible at an additional cost.)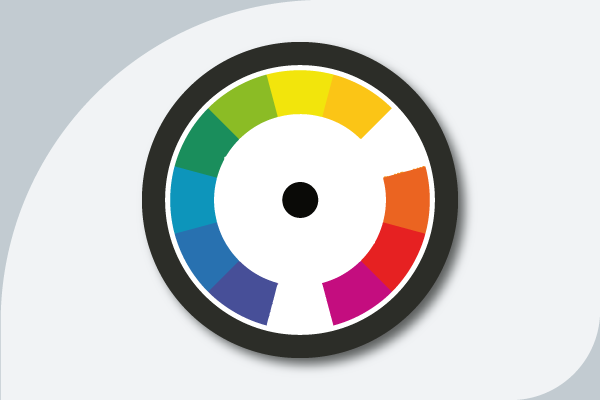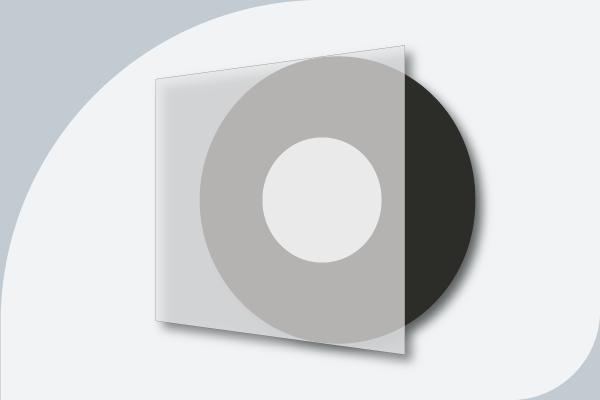 White, unlined paper innersleeve with center hole, including assembly. (Plastic sleeve available at extra cost.)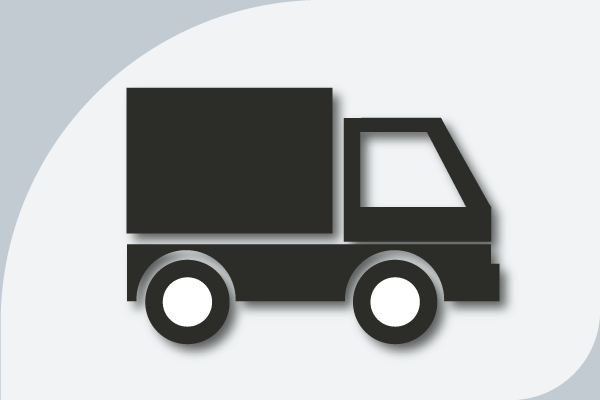 Free shipping of the finish pressing to one address in Germany. If there are several shipping addresses or shipping abroad, there may be additional shipping costs.