Which analogue recut in mastering leads to Rome?
As always, there are advantages to both methods.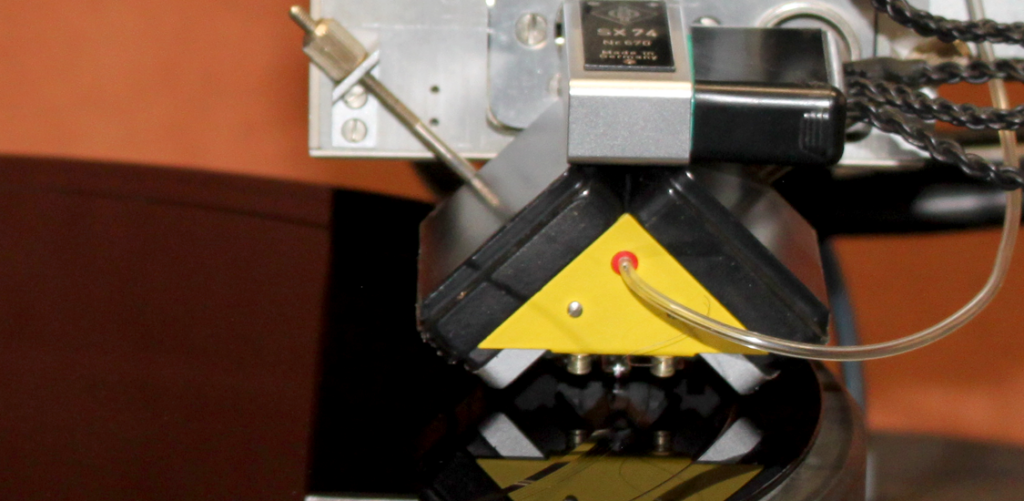 With the laquer cut, we can let it pump on the dance floor.
The deep bass can be reproduced better with this method if the playing time does not exceed 10 minutes at 45 rpm. The dynamics of the audio data can also be mapped better.
DMM - (Direct-Metal-Mastering)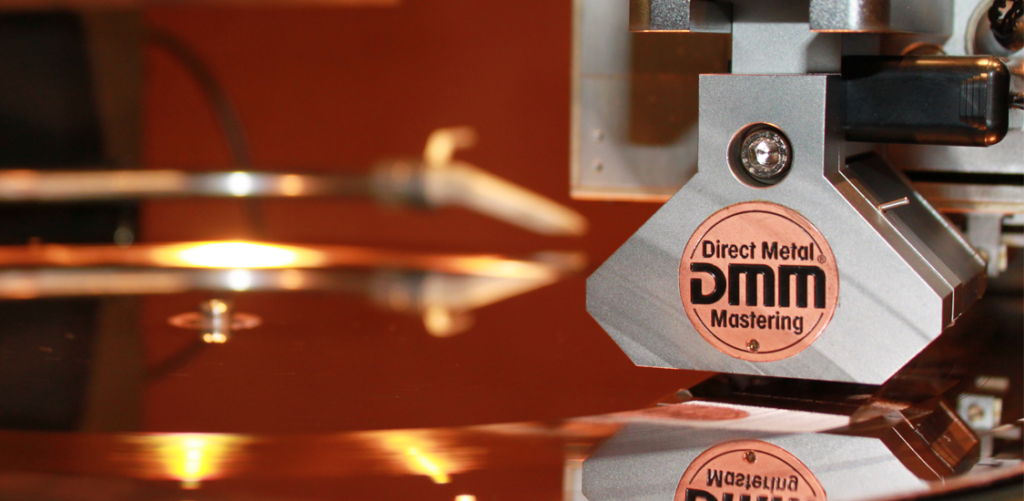 DMM is probably the most used mastering method.
In the copper master there are no treble losses, pre-echoes and the background noise is lower with longer playing times.
The manufacturing process for the tools is also cheaper.
33 RMP: up to 20 minutes / side
45 RPM:  up to 14 minutes / side
33 RPM: up to 14 minutes / side
45 RPM: up to 10 minutes / side
33 RMP: up to 8 minutes / side
45 RPM: up to 5 minutes / side
33 RPM: 1.818 seconds / upm
45 RPM: 1.333 seconds / upm
(Up to 20 loops can be cutted per side.)